Newsletter for International Families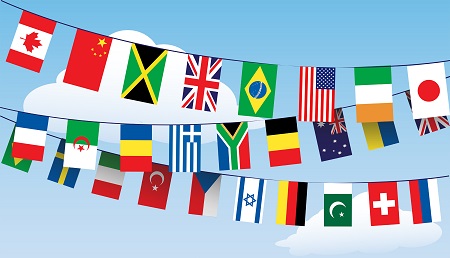 Click on 'Select Language' box to the right of screen to select your language.
Classroom Parent Representatives - Classes now have a parent representative who will make connections with all parents in that particular room.  This is a way for parents to liaise with each other and offer opportunities to communicate and connect.  Teachers will have different expectations/jobs for their class representatives, depending on the teacher's needs.
If parents/caregivers have any comments or suggestions please email feedback@russley.school.nz
Mathletics/Khan Academy - Mathletics is not just a home tool for learning, teachers are using the programme to hone in on specific gamps/needs of students.  Khan Academy has good instructional videos for students to follow.  https://www.khanacademy.org/
COMING UP
Thur 12 Apr
PP Fri 13 Apr

Cross country @ Crosbie Park

Fri 11 Apr

Sausage sizzle $2

School closes for the term 3pm

Mon 30 Apr

School commences for term 2, 8.50am

Tues 8 May

ICAS Digital Technology 9am

Fri 18 May

Winter sport commences for Years 5-8

Fri 25 May

Pizza orders close 9am

Tues 29 May

ICAS Science 9am

Wed 30 May

Ordered pizzas will be delivered at lunchtime

Fri 1 June

SCHOOL CLOSED TEACHER ONLY DAY

Mon 4 June

SCHOOL CLOSED QUEEN'S BIRTHDAY