School Leaders
A number of leadership opportunities are offered to our senior students: Student Council, House Captains, Librarians, Peer Mediators, Road Patrollers, Junior School Supervisors, Buddy Readers, Sound Technicians, Sport Shed Monitors.
Student Councillors work alongside the Deputy Principal on projects such as the school environment, social activities and charity work. House Captains, Student Council and the Lead Mediator attend the National Young Leaders Day.
Te Parito Kōwhai Russley School provides a friendly and exciting environment for children to learn. We are lucky enough to have four learning teams led by supportive and caring teachers and teaching assistants. We have lots of super students who support and care for new students starting at Russley.
Russley teachers guide us to strive to achieve our goals and personal best. We have cultural, sport and music groups that students can join including ukulele orchestra, drama club, chess club robotics club, and many more.
Russley offers its students a lot of opportunities over their eight years here, such as winter sport, Student Council, Cantamath, Otago Problem-solving, House Captains and much more.
We look forward to you joining our Russley family.
Student Council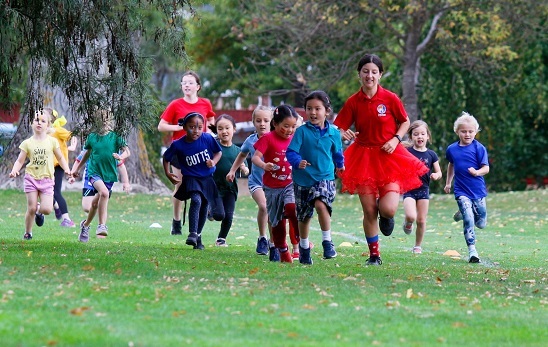 Te Parito Kōwhai Russley School has four houses, named after surrounding streets, which were developed for two reasons; belonging and fun. Each house is led by a senior student who works to foster belonging across all age groups. House Captains support students during various house events while having fun. Leaders run a variety of assembly challenges where houses compete against each other in crazy activities. House points are also earned through positive playground behaviour, participation and excellence in sporting and classroom activities.