International Students
For many years Te Parito Kōwhai Russley School has proudly enrolled international pupils. Russley is recognised as a school that provides a good education for international pupils. The staff and community recognise the benefits of enrolling international pupils. International students contribute to an environment rich in cultural diversity and they bring an international dimension to the school. We provide ESOL (English for Speakers of Other Languages) classes, with a designated English Tutor, as part of their tuition.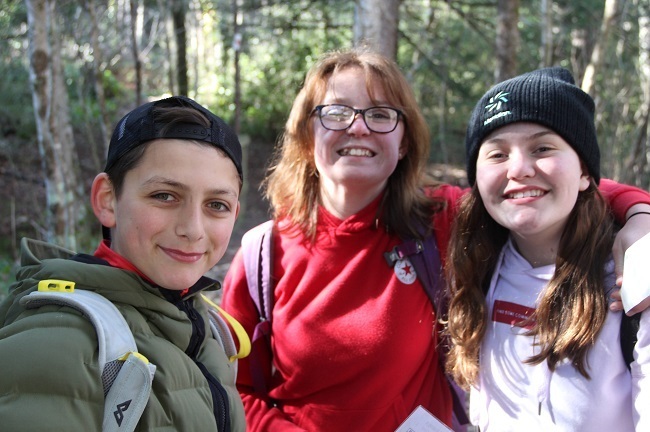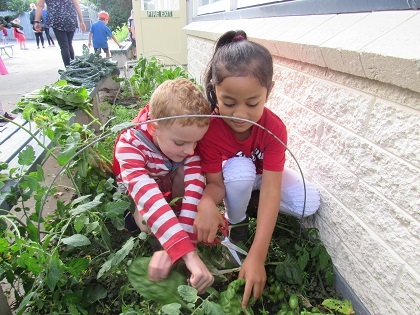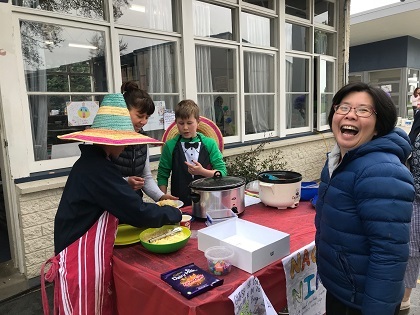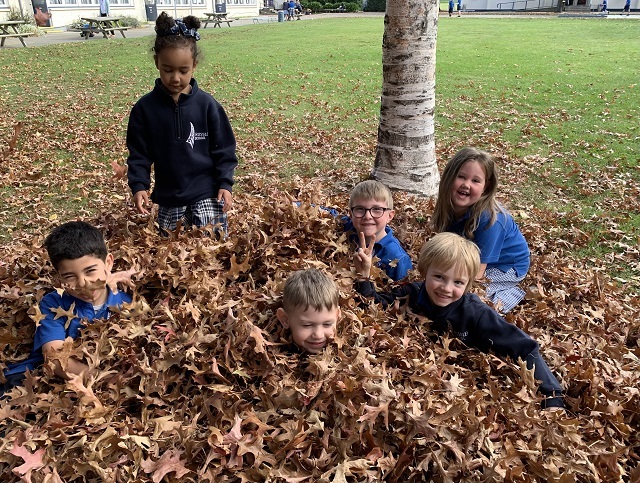 Watch international student Jung Hyun (Stella) enjoy her time at Te Parito Kōwhai Russley School
Watch Jihoon's (Hoon) experience in a Year 5/6 class at Te Parito Kōwhai Russley School.
We welcome your enquiry regarding the enrolment of International Students at Te Parito Kōwhai Russley School. We will enrol children across all age groups from new entrants to Year 8.
The school board welcomes the enrolment of overseas students living in our community with their families.
Fee Structure: For further information on our fee structure, please contact the school office on (03) 3427783 or email reception@russley.school.nz
International Student Enrolment Information click here International Enrolment Form (digital version click here)
For information on the Code of Practice for Pastoral Care - Caring for International Students click here