Sport
Physical Education is an important part of our school programme and

an opportunity for students to learn new skills in a fun and supportive environment.

All students are encouraged to participate fully in fitness, games and sports.
Russley athletes also feature strongly in basketball, cricket, orienteering, triathlon, duathlon and has representatives competing at Canterbury champs level in athletics, cross country and swimming.
For the past couple of years Russley has also competed in the Christchurch Jump Jam Competition.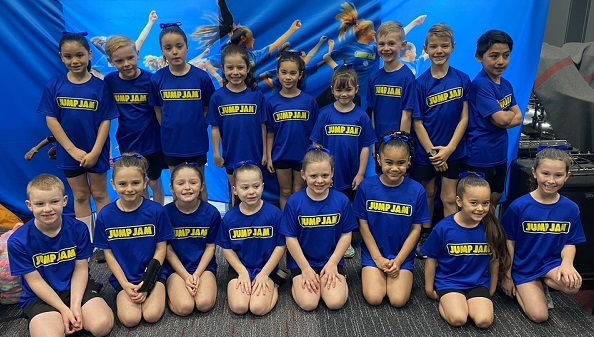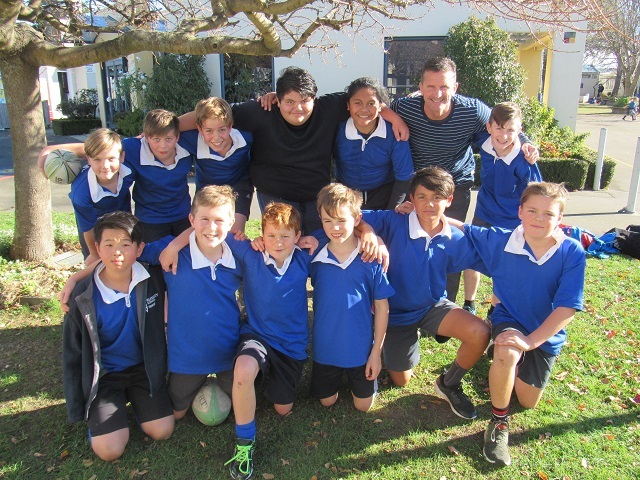 Winter Sport Inter-school Competition
In term 3, all Years 5 - 8 students participate in a Friday afternoon winter sport programme. Students participate in either the inter-school competition or the at-school programme. Inter-school competition sports are: netball, soccer, hockey, rugby and basketball. Participating schools are: Merrin, Avonhead, Westburn and Christ the King. Each school enters 2 teams for Year 5 & 6 and 2 teams for Year 7 & 8. Games take place on fields and courts at local parks and schools. Students wanting to be involved in the inter-school competition must be prepared to commit to one lunchtime practice a week. We encourage ALL students to trial for a team.
Teams that do well with the cluster go on to participate in a Zone Winter Tournament held at the end of the 6 weeks.
We rely on parent help to coach/manage teams. If you are available for a weekly lunchtime practice and Friday afternoon game, please contact us.