Sports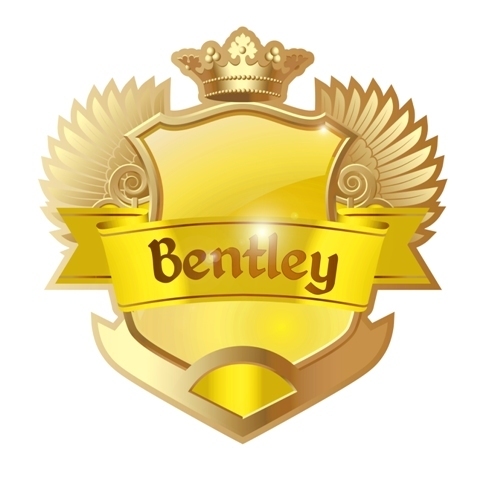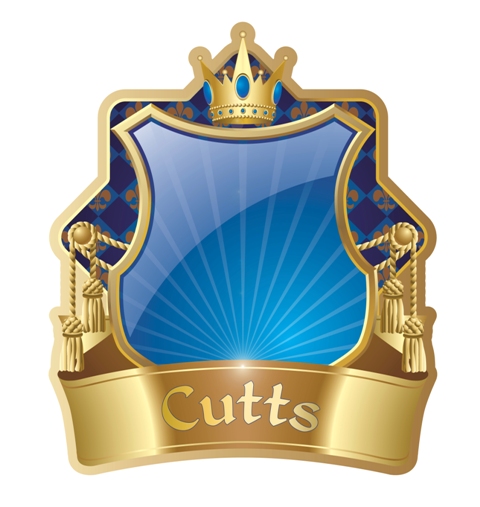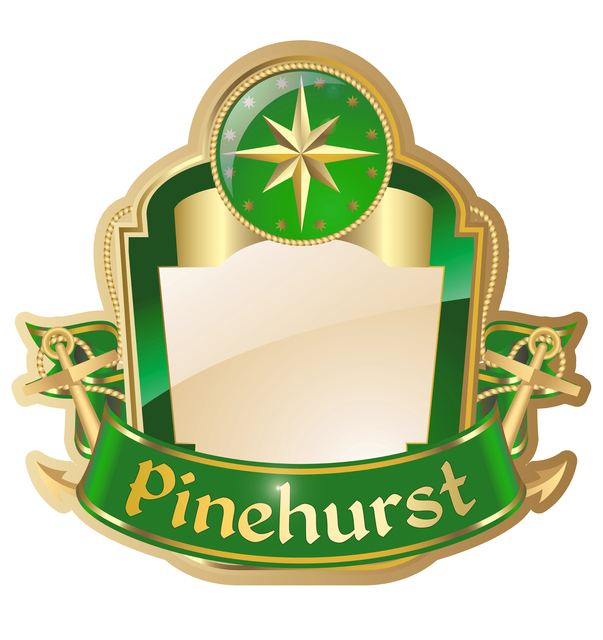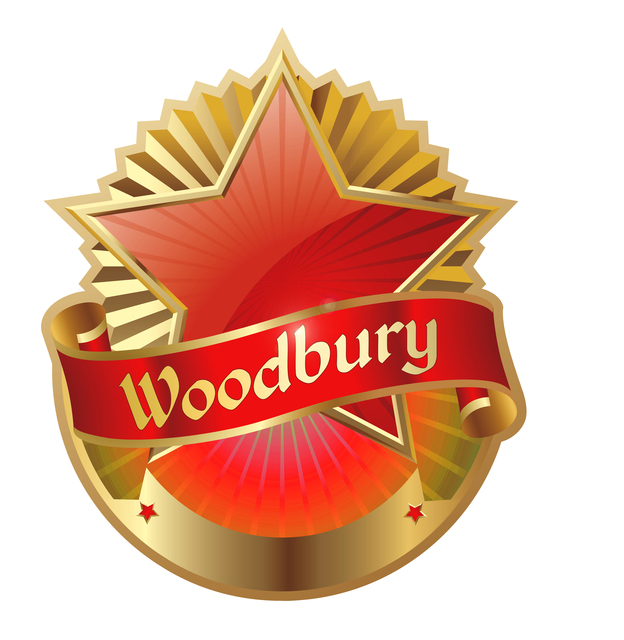 Winter Sport Inter - School Competition
The inter-school competition sports are: netball, soccer, hockey, rugby and basketball. Participating schools are: Merrin, Avonhead, Westburn and Christ the King. Each school enters 2 teams for Year 5 & 6 and 2 teams for Year 7 & 8. Games take place on fields and courts at local parks and schools. Transport and coaching costs are yet to be confirmed and will be charged to your child's school account. The sport fees must be paid before the first game. Students wanting to be involved in the inter-school competition must be prepared to commit to one lunchtime practice a week.
Please discuss with your child what sport they would like to participate in during Friday afternoon winter sport. We encourage ALL students to trial for a team.

Coaches, referees and helpers are required for each team in the inter-school competition and your support is both appreciated and essential even if you cannot commit to every game, but can offer assistance at times throughout the season.
During Terms 2 and 3, all Years 5 - 8 students participate in a Friday afternoon winter sport programme.
Students participate in either the inter-school competition or the at school programme.
At School Programme
Those students not selected for an inter-school team will participate in a winter sport programme at school. The programme develops students' skills across a range of winter sports.