Health & Physical Education/Positive Education
Health and physical well-being looks through the lens of 'Hauora' - exploring the physical, mental, social/whānau and
spiritual needs that everyone has, how these might differ from person to person and how these four
concepts support and interact with each other.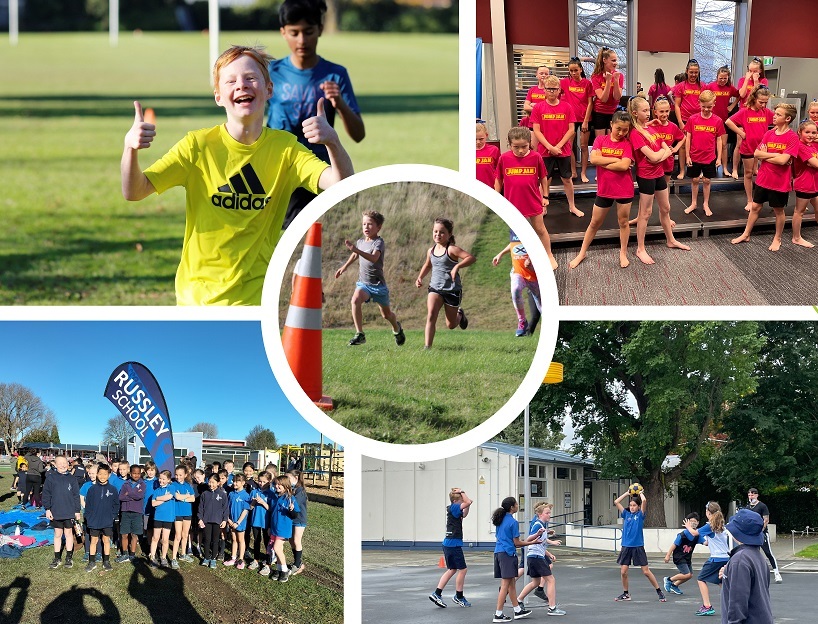 Ākonga learn to develop positive attitudes about their health and physical wellbeing. Physical education and fitness activities are aimed to develop essential skills such as coordination and cooperation, in order to access a variety of sports and games. Our Sports Co-ordinator ensures that a wide range of sport opportunities are accessed for teams and individuals. Our ākonga try different sports and activities throughout the year using many different sporting codes.
Keeping Ourselves Safe a New Zealand Police presentation


click here to watch