Mathematics and Statistics
Mathematics is an essential learning area which is prioritised in our curriculum through
the explicit teaching of knowledge, skills and strategies on a daily basis.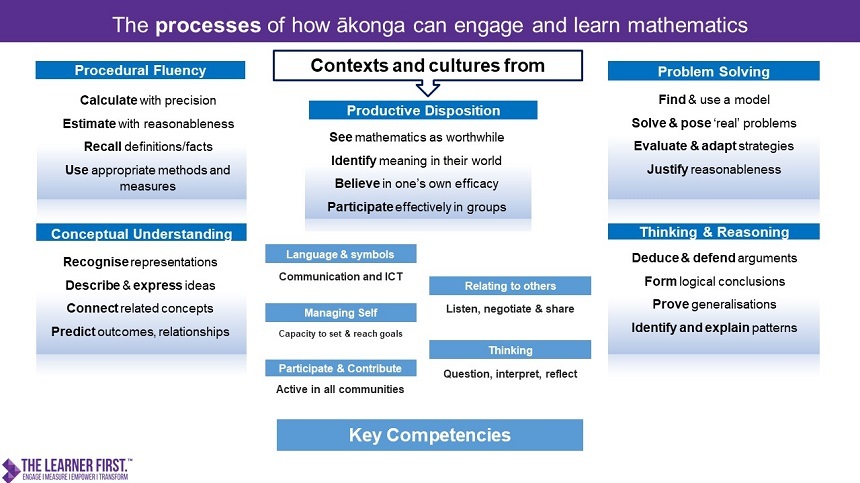 Whānau tips for supporting maths at home
Click on links to view:
Our tamariki learn more when their parents and whanau are interested and involved. There are many things we can do to support our children's learning in mathematics by using the everyday experiences and resources that we find around the house. One way to support maths learning is to notice the maths all around us.
A maths kete is a handy resource to have in the home when your child wants to have some fun with maths or they need a little help with their homework. It can be made up of items readily found in the home or things you can pick up cheaply. You can use items like:
scrap paper, newspapers, magazines
pens, pencils, highlighters
calculator, measuring tape or ruler
maps (you can get these from tourist info centres or bus centre)
playing cards, play money, dice
calendar or a clock